Embedded Payments
Kovena: your alternative to in-house payments
We provide a best-in-class payments infrastructure on which B2B hospitality industry operators (SaaS providers) can build, manage and monetize their own payments stack.
Payments Team
Expertise, without the expense in-house payments
The hospitality industry payments space is a complex, dynamic and ever-changing environment. Kovena's team will support your organisation to ensure you remain SOC I and SOC II, PCI-Level 1, and GDPR compliant- without you needing to develop in-house payments expertise.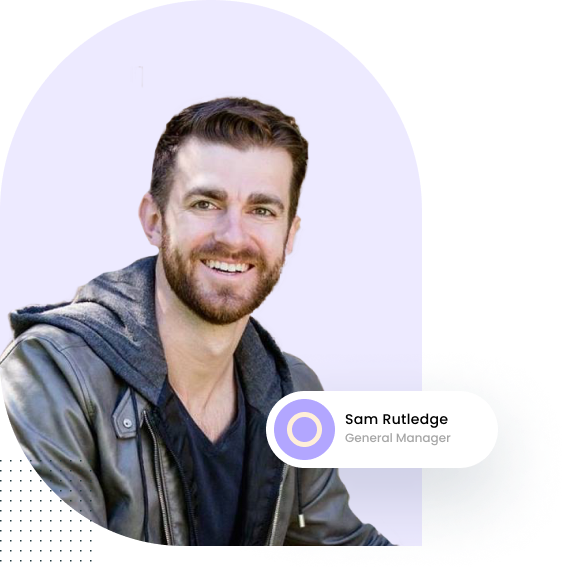 Embedded Payments
Building adoption & engagement
Implementing payments is only the start, getting your customers to sign-up and then working with them to capture a larger portion of their transactions is key to unlocking additional revenue. Our growth team are experts in the accommodation, tours, restaurants and destination marketing areas and will work with your teams to accelerate your growth.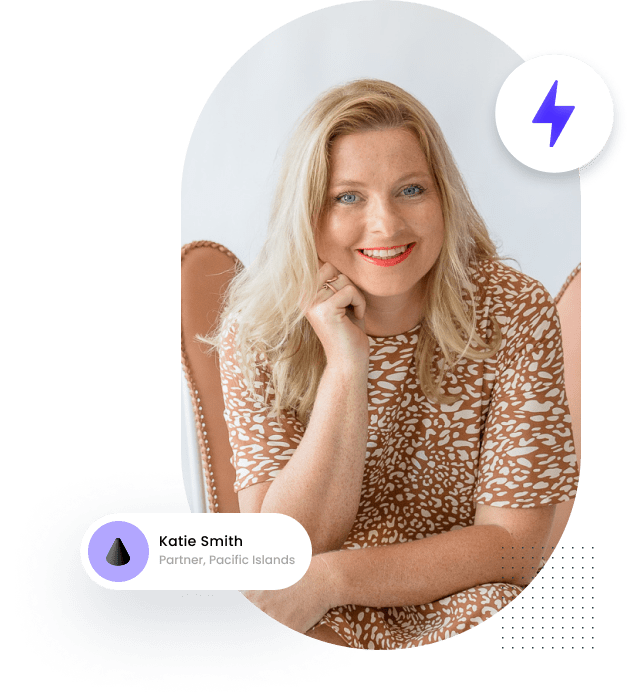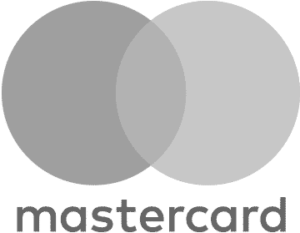 Embedded Payments
Let's talk payments.
If you're a SaaS provider to the hospitality industry with 200+ customers using your platform (free or paid), we'd love to chat about how we can unlock $1m+ ARR for you by embedding payments in your revenue stack.
Specialised hospitality-tech solution
Monetise your B2B payments
Fuel your growth with additional revenue