Simple and Fast
Kovena is a purpose-built PMS embedded payments solution. We make it easy to unlock revenue.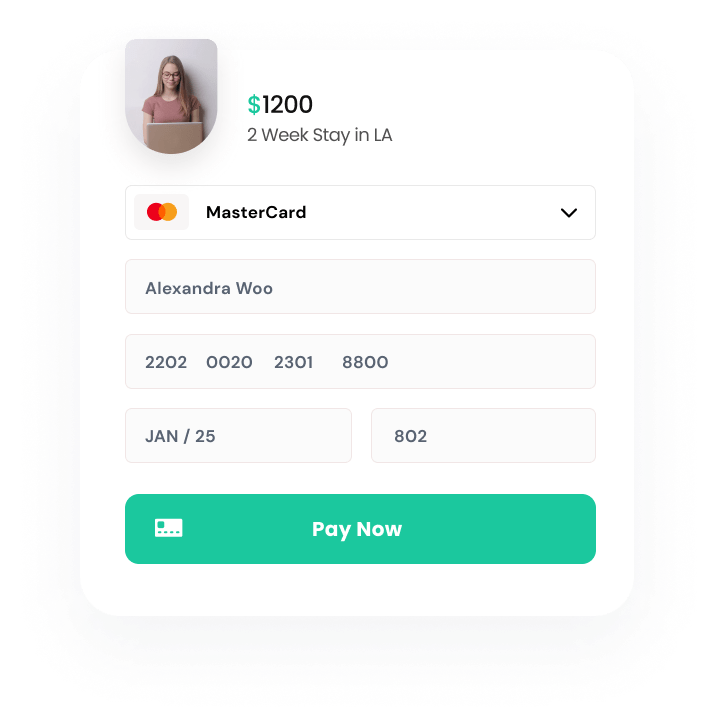 Specialised means benefits.
5 benefits of embedded payments for Property Management Software
Len Cordiner, CEO of HotelLink
Kovena
Easy to get started
No setup fees: we partner with you.
We work hand in hand with you to build the best
solution for your customers.
Our templates and API documentation make it easy and fast to get set up. we work with you each step of the way and do the heavy lifting.
Average 2 weeks set up time.