When your customer tells their bank there's a problem with a charge you processed to their card, your hotel will get a chargeback, or a request to refund the amount. You can dispute the chargeback with "compelling evidence", but what does that mean?
In simple terms, it's proof that your hotel is within its rights to charge your customer's card. We're going to look at what proof you'll need to provide during a chargeback dispute.
Before we get into it, you need to remember that every chargeback case is different. You'll need to read the dispute details carefully and follow our guide to provide enough detail to help you win the case.
What you need for every dispute
Your payment provider will send you all the available information about a chargeback when they receive it. You need to gather as much information as possible to present to the customer's bank. To start, every claim will need:
Customer

name

– the name of the guest and the cardholder, if they're different

Customer email address

— provide the one you were given during the booking

Billing address

— this is the address the customer gave you

Customer signature

— if they signed anything at your hotel, be sure to include it

Customer communications

– any relevant communication by email, SMS, or messaging service

Receipt

— a copy of the bill or invoice

Service description

– clear details of the actions taken and the booking details including your verification processes
Compelling evidence for the most common hotel chargebacks
There are many reasons that a customer or guest might dispute a charge on their card. We're going to look at the ones we see most often to help you with your chargeback dispute.
1. Unrecognized transaction — stayover
This is when a customer has told their bank that they don't recognize the transaction on their statement. To help show that it was the customer who made the charge, you can provide the information we outlined above plus the reservation confirmation. Some companies, like Kovena, provide features that allow your exact hotel name to appear on the guest's card statement and not a holding company.
Some companies, like Kovena, provide features that allow your exact hotel name to appear on the guest's card statement and not a holding company.
2. Cancellation or no show
Your hotel probably has a cancellation or no-show fee. Sometimes, a guest will dispute your right to charge the fee so you need to give evidence that it's within the agreement they made with your hotel.
Compelling evidence to dispute this type of chargeback includes:
Proof that the customer was shown and accepted the refund policy, which can be screenshots from the booking website showing the rules during sign-up and on the same screen as the checkout. There needs to be a "click to accept" option for this to be valid.
An explanation of the refund policy in place and how that equates to your right to charge the customer.
Remember to include the standard information from the top of the page as well.
3. Additional services
Make sure that any extra charges — e.g. room service, laundry, removing linen from the room, etc. — are discussed with and authorized by your guest before you process the charge. This is pretty much the only compelling evidence when disputing this type of chargeback.
We recommend that you only apply charges for damages, losses, or theft when the cardholder authorizes them.
As well as the standard list of information outlined at the top, you should provide clear evidence that the customer acknowledged the charges and/or the terms and conditions of your property.
Important note: A dispute about additional charges will come down to the decision of the customer's bank. The customer is claiming that they didn't authorize the extra charge so it is up to you, the hotel, to prove you had signed or other valid consent for the extra charges, as required by VISA and MasterCard. Having an "I agree to be held liable for damages…" will help combat chargebacks in these circumstances.
4. OTA virtual card chargebacks
An online travel agent (OTA) can process chargebacks on transactions made through virtual cards — a temporary online card used by customers making a booking. If you get this type of chargeback, first dispute it with the OTA. If that doesn't work, we're going to need:
A copy of the agreement you have with the OTA showing they're not allowed to refund without your permission.
Screenshots from the booking website that show the rate policy and that the customer would have seen it as they were signing up.
Be sure to include all of the other information that we listed earlier, also.
5. COVID-19 chargebacks
The pandemic led to lots of customers not being able to get to their hotel reservations. The guidance from Visa and MasterCard has been regularly updated, but in broad terms:
If your hotel had to close due to a specific government order, you can dispute the chargeback
If a government order allowed you to offer a voucher instead of a refund, and you did, you can dispute the chargeback
If the customer could have used their reservation, but didn't, and it wasn't refundable under your T&Cs, you can dispute the chargeback.
We suggest you first speak with your customers and try and come to an agreement. Where that's not possible, you'll need to provide full evidence of the government rules, orders, or laws that are the basis of your chargeback dispute.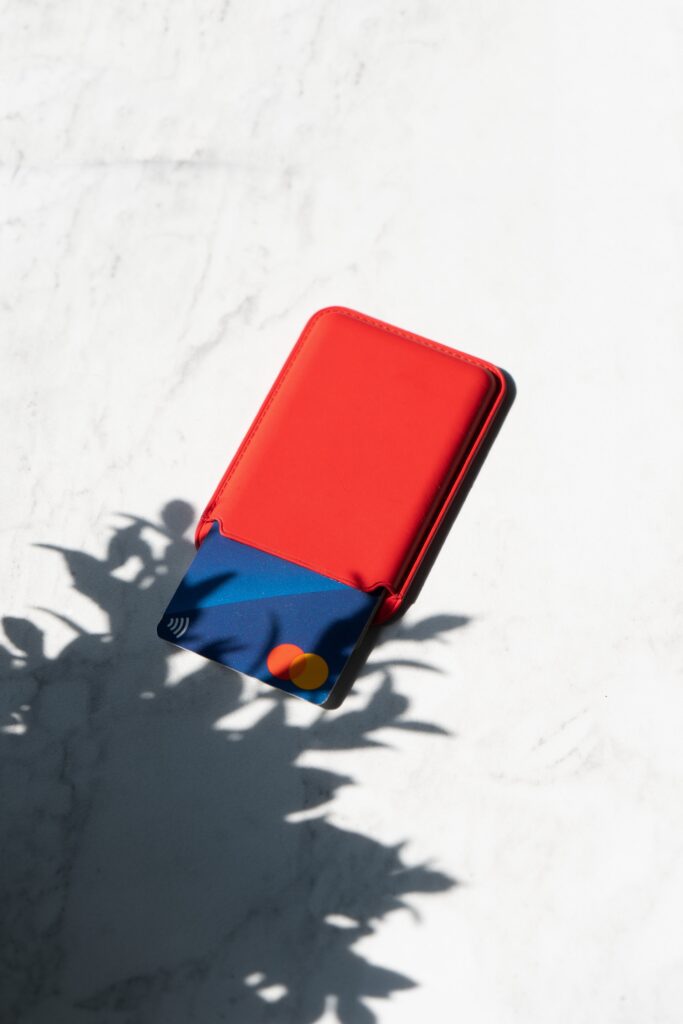 Tips when providing your compelling evidence for a chargeback dispute
Make your evidence relevant and succinct
Thousands of disputes are processed every day; the person dealing with your case doesn't need your sales pitch before you give the details of the disputes. Make sure anything that you provide is fact-based and neutral.
When you provide your electronic communications with the customer, you only need to give the pertinent information — them asking about your vegan menu isn't relevant to a no-show, for example.
Piling all the information you have about the customer should be avoided — make it easy for the person reviewing your case.
Give all the information upfront
You only have one opportunity to provide compelling evidence during a dispute. The person working the case won't click on links so be sure to provide your T&Cs, screenshots of your booking pages, and any other online information that forms your dispute.
Show your terms of service and refund policy
Details matter in disputes. Provide a full copy of your policies and show proof that the customer explicitly agreed to them. Screenshots of how your reservation and payment pages look will give clear proof that they have to agree before their payment will be processed.
Find out more here on how Kovena can help fight chargebacks for hoteliers.