Embedded Payments
World's first hotel-only
payments solution.
Our industry-specific solution means everything we build direcly benefits hotels, accommodation providers and the software systems that service them.
PMS/Booking Engine
Accommodation
Built for Hotel Software
Tailor-made for Accommodation Property Management Systems and Booking Engines. Reduce the number of chargebacks incurred by your hotels, and remove the requirement to touch raw card details by outsourcing your PCI Compliance to Kovena.
Unlock Revenue
Earn up to 0.5% of every transaction that's processed through Kovena when you partner with us. ​​A typical PMS or Booking Engine with 1,000 accommodations, each processing $1.5M a year in transactions, could be earning $7.5M+ by partnering with Kovena.
Adoption Expertise
We understand you are experts at selling hotel software and not payments. That's why our team partners with you by providing our payment expertise in sales, marketing and support to accelerate your payments growth.
Manage payments directly in your PMS
Remove the need for hoteliers to manually type card details into a terminal or open a new window to process transactions. Manage guest bookings and payments in your PMS dashboard.
Chargeback Technology
Our industry specific technolgy reduces chargebacks by over 10x the industry standard. Accommodations don't need to spend time managing disputes raised against them or lose revenue due to fraud.
Charge Guests before Arrival
Directly capture guest card details and securely store them. Charge your guests in line with cancellation policies and retain lost earnings due to no shows.
Payments Team
Expertise, without the expense in-house payments
The hospitality industry payments space is a complex, dynamic and ever-changing environment. Kovena's team will support your organisation to ensure you remain SOC I and SOC II, PCI-Level 1, and GDPR compliant- without you needing to develop in-house payments expertise.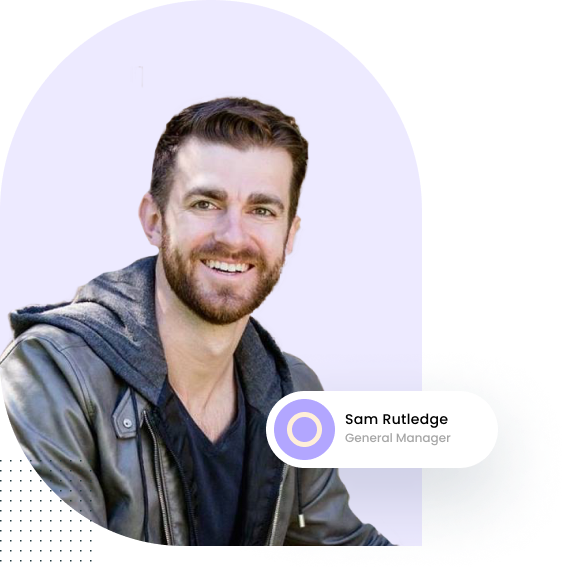 Embedded Payments
Building adoption & engagement
Implementing payments is only the start, getting your customers to sign-up and then working with them to capture a larger portion of their transactions is key to unlocking additional revenue. Our growth team are experts in the accommodation, tours, restaurants and destination marketing areas and will work with your teams to accelerate your growth.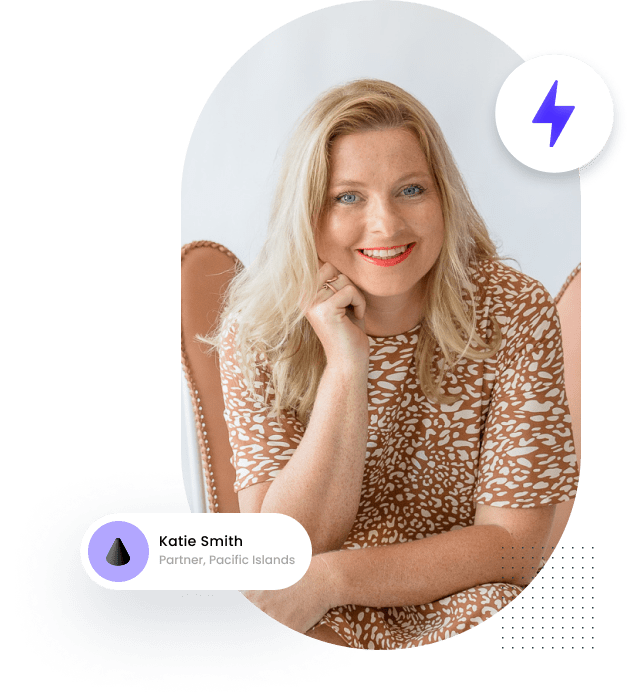 Embedded Payments
Partnering with the most trusted companies.
Kovena partners with multiple payment companies globally, allowing us to bring a tailored solution to your specific industry and market needs.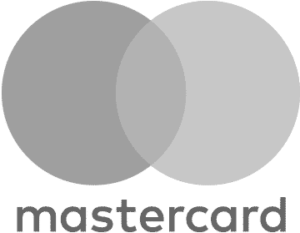 Embedded Payments
Let's talk payments.
If you're an Accommodation, PMS or Booking Engine provider, we'd love to chat about how we can elevate your current payments experience for you and your customers.
Industry leading chargeback technology
Monetise your B2B payments
Fuel your growth with additional revenue