The Booking Engine Plug-In.


Integrate with your PMS and Booking Engines via API and access a user interface for payments, a reports module, and a comms module.
The booking engine is provided free of charge and represents a very fast track option to get your payments service up and running.
Simple and fast
Two step booking process and booking prompts to optimise looker to booker conversions.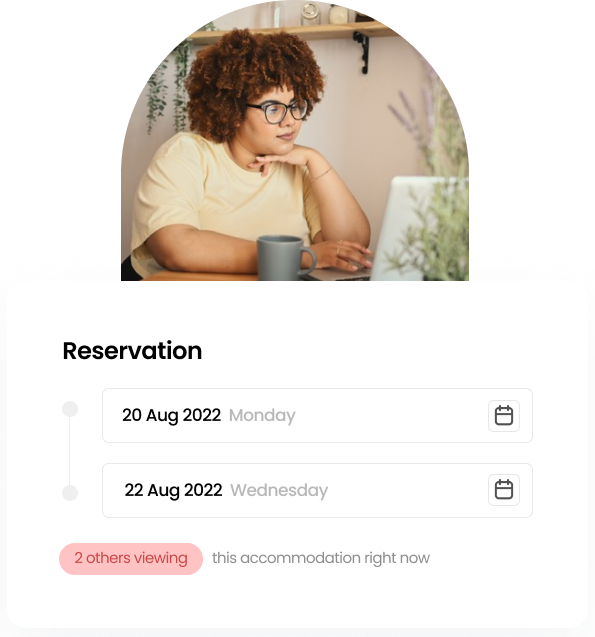 Core Booking Engine Features
Supports
Unlimited room types and rate plans
Wide range deposit options and cancellation policies
Multiple room bookings in one transaction
Full range of special offers, upsells, promo codes, and discounts
Occupancy based sales as well as room sales.
Automated yield management function to optimise room income
Fully Responsive
Supported across multiple devices (desktops, iPads, smartphones etc.)
---
Messaging
SMS messaging for instant notification of bookings pushed to mobile devices
Email messaging system to keep travellers informed of payments due and post payment transaction data
Ready Built Integrations
A huge number of travellers use OTAs to make their travel bookings, so working with them is key for your online sales strategy. OTAs are where a lot of travellers will come to learn of your existence in many cases and it is reported that as many as 57% of people who find you on an OTA will look for your website (where they may book direct). Managing all these channels is best done using our Channel Managers solution.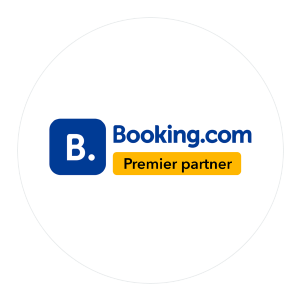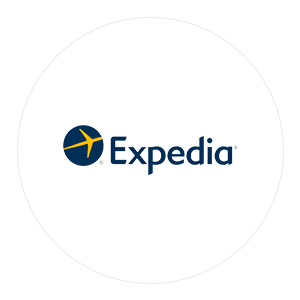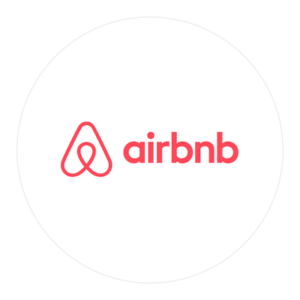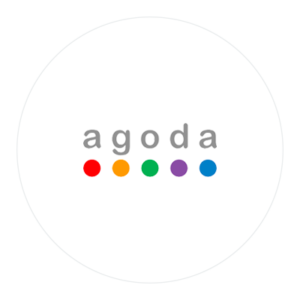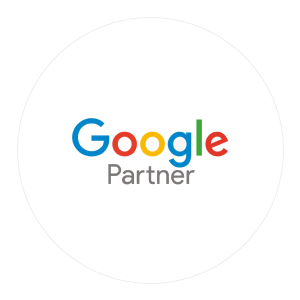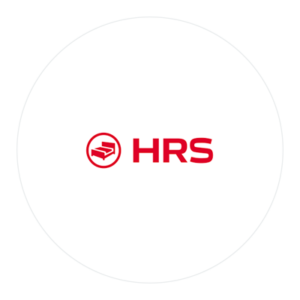 Accommodation Central
Accommodation Guru
Agoda
Agoda Homes
AirAsiaGo – via Expedia
Airbnb
AlphaRooms
Amadeus – via The Hotel Network
Amazing Accom
Aura Travel
Avilita
Bayo.vn
BestDay
Bohapus
Booking.com
Cebu Pacific – via Agoda
Channex
CheapTickets – via Expedia
Cleartrip
Ctrip (B2B)
Delta SkyMiles – via Agoda
Despegar
Direct With Hotels
DOTW (WebBeds)
Ebookers – via Expedia
Egencia – Via Expedia
eLong – via Expedia
Expedia
Explore.com
Ezibed
Flight Centre Travel Group
Goibibo & Makemytrip
Google Free Links
Gotadi
GTA
GVHotels
Helloworld
Holidays Seychelles
Hostelbookers – via Hostelworld
HostelsClub
Hostelworld.com
Hotel Network
Hotel.de – via HRS
Hotel.info – via Hotel.de
Hotelbeds
Hotels.com – via Expedia
HotelsCombined – via Revato
Hotusa
Hotwire – via Expedia
HRS
Instant World Booking
Jetstar
Jumia
Kayak – Via Agoda
lastminute.com.au – via Expedia
LateStays.com – via Expedia
Lido
MGbedbank
Mr and Mrs Smith
Not1Night
OmegaHotels
Orbitz
Ostrovok
PacificBedbank
PegiPegi
PhilBooking
Priceline.com – via Agoda
Qantas Holidays – via Jetstar
Rakuten New
Rakuten Travel
Ratedock
Ready Rooms
Reconline
Redweb
Revato/HotelsCombined
Sabre – via The Hotel Network
Seychelles Reservations
SeyVillas
Splendia
Tiket.com
Travelbook
TravelGuru
Travelocity – via Expedia
Traveliko
Traveloka
Trip.com
TripAdvisor
Tripi.vn
Trivago – via Expedia
TXA
Via.com
Villa Finder
VipBackpackers
VLeisure
Vntrip.vn
Voyage Privé – via Splendia
Webjet – via Expedia
Wotif – Via Expedia
Xenia
Yonda
ZUJI – via Expedia
Our robust Channel Manager connects with most of the major OTAs, and we are adding new ones all the time. It goes hand in hand with our complete and straightforward Booking Engine module. However, we do understand that a different Channel Manager, Booking Engine or some complementary tools work best for your property and that is why our system offers the following connectivity partners to allow more flexibility for you.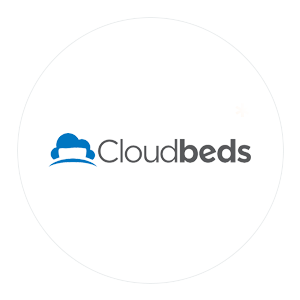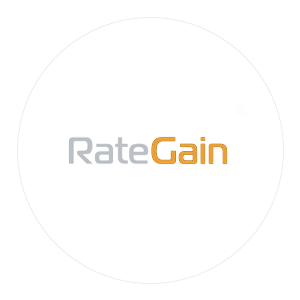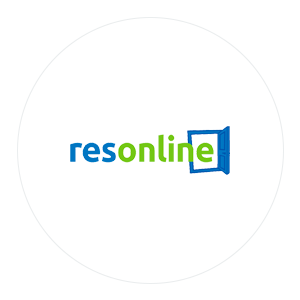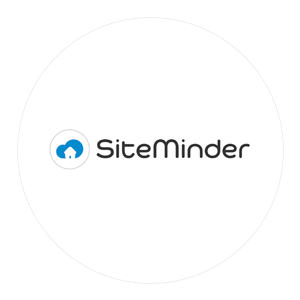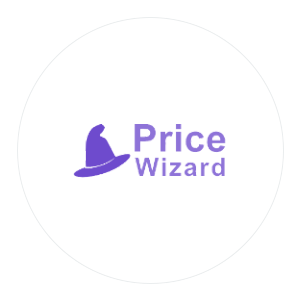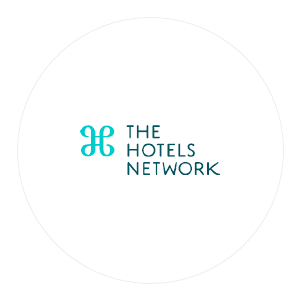 Aharooms
Asksuite
Braney
Cloudbeds
Hotel Minder
KAI Hospitalities
Price Wizard
Ratedock
RateGain
Redwebs
ResonlineHostelworld
Room Price Genies
Siteminder
The Hotels Network
Vestjyskmarketing
Being able to secure bookings with instant online payment is very important. There are a large number of options out there to do this via local banks and a range of other third-party gateways. We are already connected to many and we are able to connect to new ones in most markets. Below is a list of payment gateways we connect.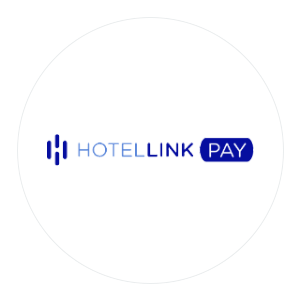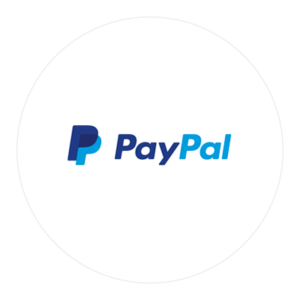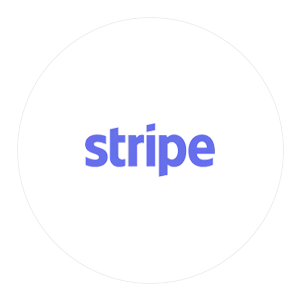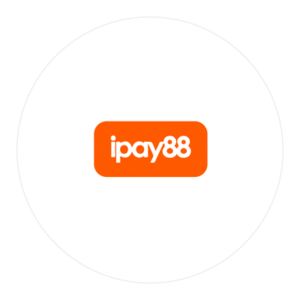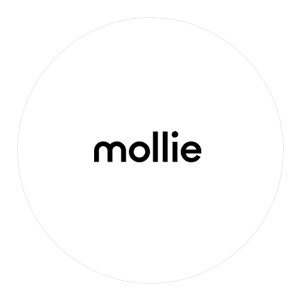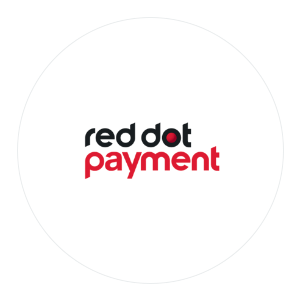 ABA Bank
AliPay
BankMega
CanaPay
Citrus Pay
CyberSource
DirectPayOnline
Doku
DPS
EBS
ESewa
Gcash
GrabPay
HimalayanBank
IPay88 Indonesia
IPay88 Malaysia
IPay88 Philippines
KlikPay
Maxx Payment
MCB
MiGS
Mollie
OnePay
OnePay Vietnam
PagSeguro
PayDollar
PayPal
PayU Latam
PesaPal
PesoPay
Red Dot Payment
SiamPay
SlydePay
Stripe
Veritrans
WeChat Pay
Kovena
Easy to get started
No setup fees: we partner with you.
We work hand in hand with you to build the best
solution for your customers.
Average 2 weeks set up time