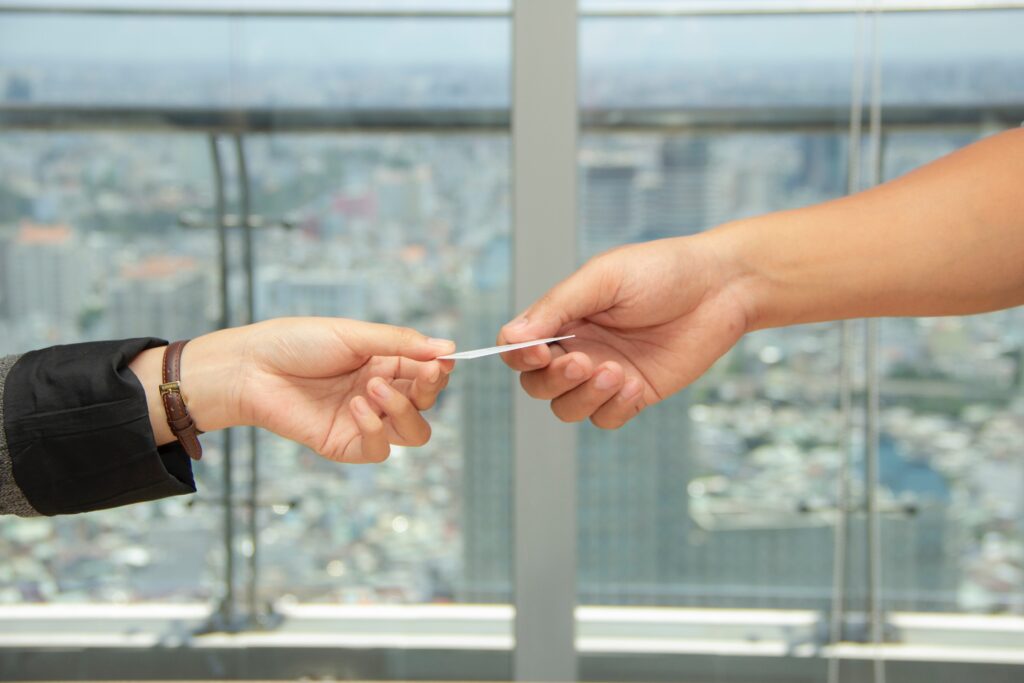 Every Hotel Property Management System (PMS) should have data security high on its agenda. The Payment Card Industry Data Standards (PCI DSS) are a cornerstone of secure online payments and compliance is not cheap.
As a PMS or Booking Engine that stores card details, it's crucial to understand what PCI Compliance is, the cost PCI Compliance can accrue, and the different options of storing credit card details: whether in-house or outsourced to a third-party.
Why does my PMS need to be PCI Compliant?
Being compliant with the 12 Standards of PCI Compliance means that Hotel PMS's and the businesses they support will reduce their risk profile. You're also following industry standards – for example, Booking.com and Expedia both require their partners to be PCI Compliant or will discontinue their agreements.
It's also best practice for a Hotel PMS to make sure the accommodations using its systems are compliant in order to reduce fraudulent transactions and chargebacks.
How much does PCI Compliance Cost?
There are two ways a Hotel PMS can ensure it remains PCI Compliant:
Have an in-house team ensuring card data security

Outsource PCI Compliance to a third-party
If the PMS already has a team dealing with processing data for card payments, they'll most likely have high costs associated internally dealing with PCI Compliance. Could that talent be better allocated elsewhere?
This question leads to outsourcing your PCI Compliance. Rather than maintaining the systems and providing thorough training to employees, a PMS can use a third-party company to outsource their PCI Compliance and integrate a PCI Travel Vault for their PMS.
How much does it cost to outsource PCI Compliance?
In the market, there are a range of PMS and Hotel PCI Compliance solutions. Each one has different pricing models and a PMS will need to take time working through them to see which option works best for them.
Pricing can start from $100 per month and can even exceed $5,000+ per month. The more accommodations your PMS serves, the higher the costs will be — some PCI Vaults even charge by a per-transaction fee which can quickly accrue high costs.
Is there a better PCI Compliance solution for hotels?
Whether a PMS is looking to cut PCI Compliance costs or it is considering adding a card payment feature for the first time, there is an alternative way to outsource compliance.
Adding the Kovena embedded payments stack to a PMS gives the business and its hotel partners full access to our PCI Travel Vault. The service is free of charge as long as the PMSs accommodations are making transactions through Kovena. There are no further costs as the business grows and scales their accommodation adoption in regards to payments. We take care of all card transactions from customers, tokenise the card details, and allow PMSs to easily abide by PCI Compliance regulations.
Ready to stop worrying about your PCI Compliance? Contact us today to find out how it works.